Five Tips For Managing Information Overload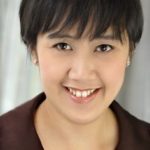 Author :
Caroline Ceniza-Levine
Sun,2017 06 25 8:28
---
Information overload carries a negative connotation but sometimes it comes from a happy place. This past weekend, I was in Seattle leading a career change workshop for the Lean In Seattle and Lean In Women's Veterans chapters. This all-day event featured speakers from around the country, and with the quantity of information shared, however helpful and inspirational, information overload can easily result.